 Welcome to the home of intelligent engineering | Taking your technical innovations to market quickly and cost effectively | End-to-end manufacturing and support service from award winning & purpose-built facilities | Delivering, maintaining and servicing technology-enabled products for over 20 years | World class manufacturing facilities that are eco-friendly
Making your technical innovation a commercial reality
We manage your entire product life-cycle, from concept to commercialisation.
Our turnkey product manufacturing service includes procurement, stock management, wiring and mechanical assembly, integration and testing, shipping, installation and user training, after sales support.
We take full responsibility for your manufacturing process, documenting and validating all stages in accordance with current regulatory standards – giving you total peace of mind.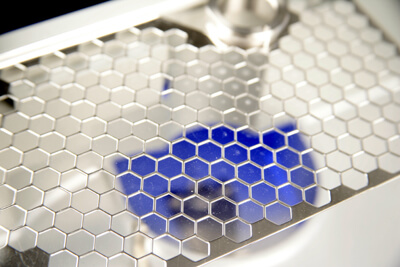 UPM Pharmaceuticals has been associate with the staff of Nexus IE, supporting our Xcelodose™ equipment for over 6 years. The have provided excellent service regarding routine preventative maintenance, continued updates on the equipment, troubleshooting and addressing process issues surrounding new projects and in providing both basic and advanced training on the equipment and its capabilities.
There are three reasons why the support from Nexus IE is so good; firstly, the response to emails and telephone calls has always been professionals and timely. Furthermore, the staff have been onsite at Almac a number of times and we have always found them to be friendly and extremely knowledgeable. Finally, they have always been available to answer questions & provide advice/support when queries arise. Excellent company to work with.
The intimacy with which they [Nexus IE engineers] understand each machine makes the service for us and our end customer seamless, providing everyone with absolute confidence that they are being well supported.
These guys are seen as gurus in supporting this complex equipment.