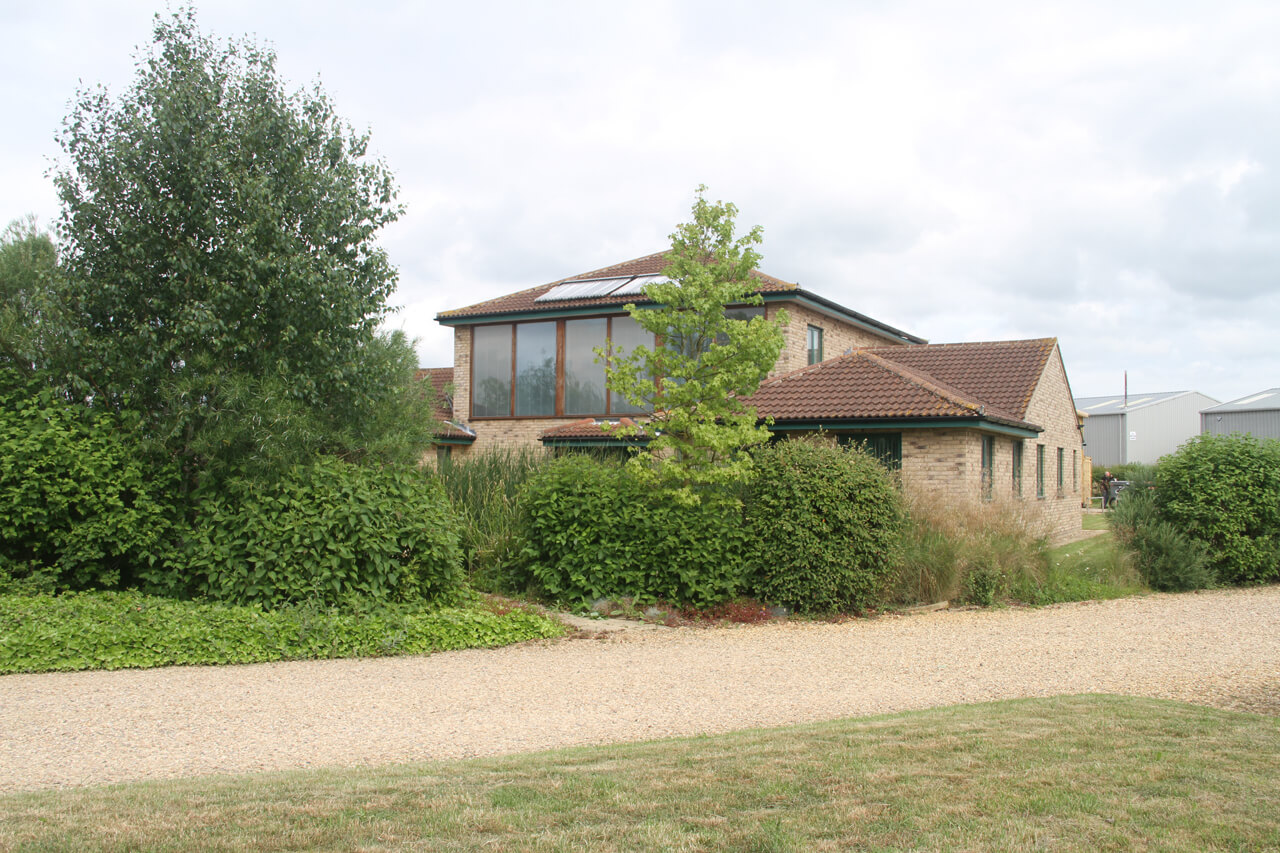 Nexus IE Ltd
Nexus IE was founded as a spin-off from its parent company,  Innomech Group, in 2012. We provide an all-inclusive manufacturing and maintenance service to small and mid-tier organisations wanting to take product prototypes (designed and developed by our sister company Innomech Ltd.) to market quickly and increase volume.
We operate out of a purpose-built, eco-sustainable innovation Centre just north of Cambridge with a good transport network, making us ideally located to serve business start-ups, SMEs as well as larger organisations based in Cambridge, London and the South East.
We excel in the assembly of specialist equipment, such as for first batches for field trials or pilot scale production and we provided continued support for equipment already in use.
Our customers work with us because they value our flexibility, our experience with regulated environments and our high-quality service, which is supported by documentation, traceability and a robust QA system, which is ISO9001 compliant.
We provide our customers with an experienced and friendly team of manufacturing, support and project engineers. We take care of your entire product lifecycle, from setting up your supply chain, assembly and testing, installation, user training as well as after sales service and support of equipment globally.
In 2009 we were granted the Queen's Award for Enterprise in the International Trade category.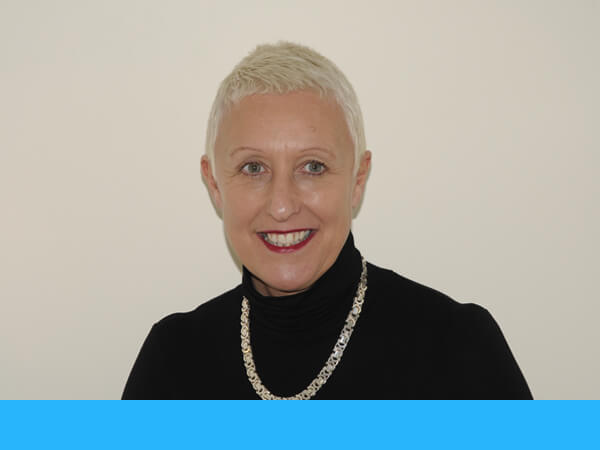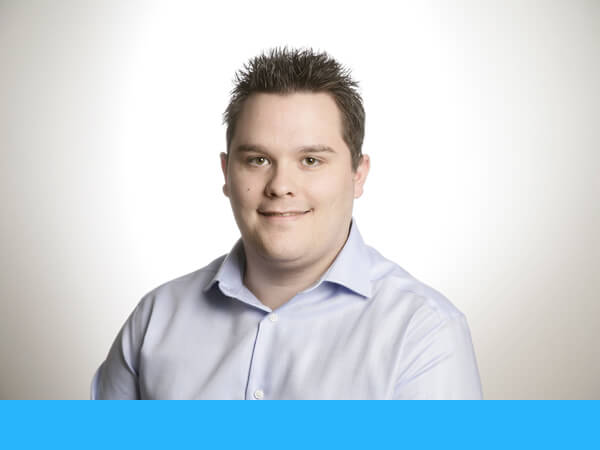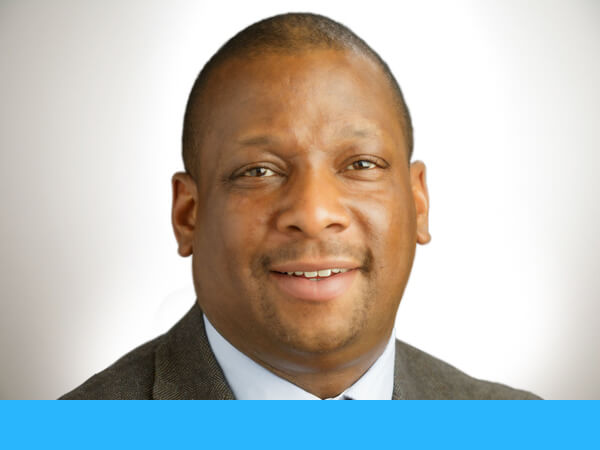 Based in an award winning, purpose built, 6,000 ft2 innovation centre, our facility is ideally located close to Cambridge and easily accessible by road, rail and internationally via London Stansted Airport.
Nexus IE
The Innovation Centre
Common Road
Witchford
Ely
Cambridgeshire
CB6 2HZ
Tel: 01353 653 855
Registered Office:
The Innovation Centre, Common Road, Witchford, Ely, Cambridgeshire CB6 2HZ
Company registration number: 08103112
Registered in England  VAT No. 138 2494 01
Nexus IE
Nexus IE
The Innovation Centre
Common Road
Witchford
Ely
Cambridgeshire
CB6 2HZ